Main Content
Commercial Real Estate The Modern
Brokerage Experience
Industrial. Medical. Office. Retail. Land. Investment Properties.
Our Listings
What We Do
Section 1
Our Services Critical Real Estate Decisions Simplified.
Section 2
Welcome to
Imagine the workplace or investment property that you have always dreamed about. Through ACC Space, business-owners and landlords gain access to a robust network and a full stack of in-house services, giving them an edge in negotiations and saving them time, money, and peace of mind. The synergy created through our integrated systems mean that our clients can always be assured that they are getting the best deal possible at every stage of the transaction life cycle, as well as access to new opportunities and leads as soon as they arise. Contact us to learn how our dedicated CRE Advisors can help you maximize the return on your investment.
LEARN MORE
Section 4
ACC Space is a versatile vertically integrated Commercial Real Estate firm
Representing both Landlords and Tenants for over 25 years.
Section 5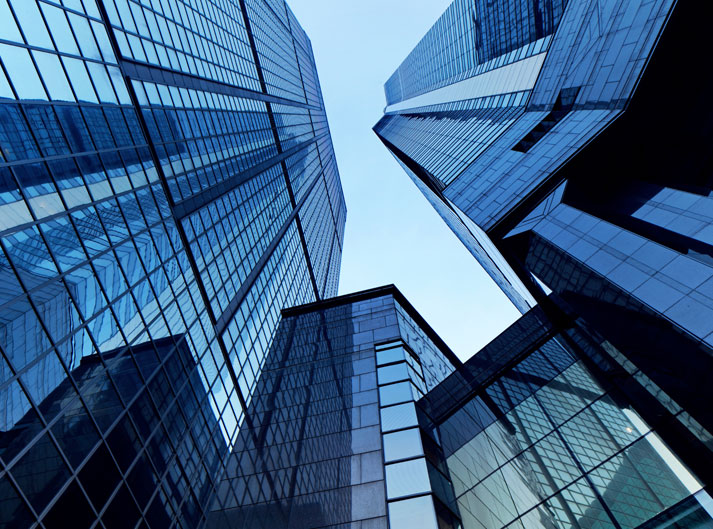 JOIN US OuR CULTURE ALLOWS
YOU TO THRIVE
Become a part of the ACC Space Real Estate team and change the face of commercial real estate. Our culture is one of trust, transparency, and teamwork.
JOIN OUR TEAM
WHAT OUR CLIENTS SAY
""It was such a pleasure working with Joe who seemed to have all the answers to our real estate questions. Industry know-how, professional and respectful presentation. I would highly recommend him and his support team that made my client's transaction all so easy and painless""
Connie DeBartolo - Business Development Consultant
"Job well done! Joe is always professional, thorough, and most importantly closes the deal. Working with Joe is always a please."
Carol Ciklic
"Nikita was a pleasure to work with. He was very patient and went above and beyond to help me find the perfect location for my practice. I highly recommend him to any business owner looking for new space."
Manish Mammen, MD, DABPMR
"I would highly recommend Joseph to any business with a real estate requirement. Joe's knowledge of the market and experience with the Landlords helped identify the right property fast; along with understanding where a deal can be made accommodated our tight window to acquire space. We intend to be repeat customers for our next requirement."
Vincent Benenati - East Coast Orthotic & Prosthetic Corp.
"Joe was very knowledgeable and accommodating in our search for an office/warehouse on LI. I would highly recommend him to any business owner in need of new property"
Joe Potenza - Owner of Blatant Athletics
"My Experience working with Joe was truly a Pleasure! Joe represented me on a commercial purchase and he could not have been more professional! He was always available and on top of things as well as knowledgeable and well versed in commercial real estate. It was obvious that Joe takes pride in his work and"
Jamilyn DiMucci - Owner of All Island Restoration
VIEW MORE TESTIMONIALS
Section 6
Get the latest
property email alerts.
The latest investment sales opportunities delivered to
your inbox as soon as they are available.
SUBSCRIBE